Posts Tagged 'Knee Pain Eatonton GA'
Welcome to Pure Chiropractic's Knee Pain Eatonton GA Archive. Here you can learn more about Pure Chiropractic, Chiropractic, and Dr. Ted Smith, today's choice for Chiropractors in Eatonton, GA and Milledgeville, GA. Read Dr. Ted Smith's Chiropractic Knee Pain Eatonton GA for the health of it.

We look forward to serving you! Call - 706-485-1010 in Eatonton or 478-457-0003 in Milledgeville.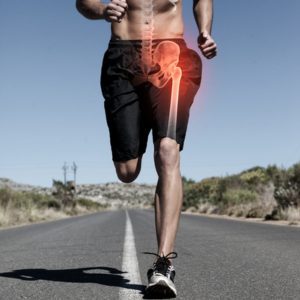 Sports injuries can be both physically and emotionally challenging, disrupting your active lifestyle and dampening your spirits. For those seeking a comprehensive and effective approach to recovery, chiropractic care has emerged as a beacon of hope. At in , , individuals are discovering a holistic pathway to sports injury recovery that surpasses mere symptom ...

Read More >>