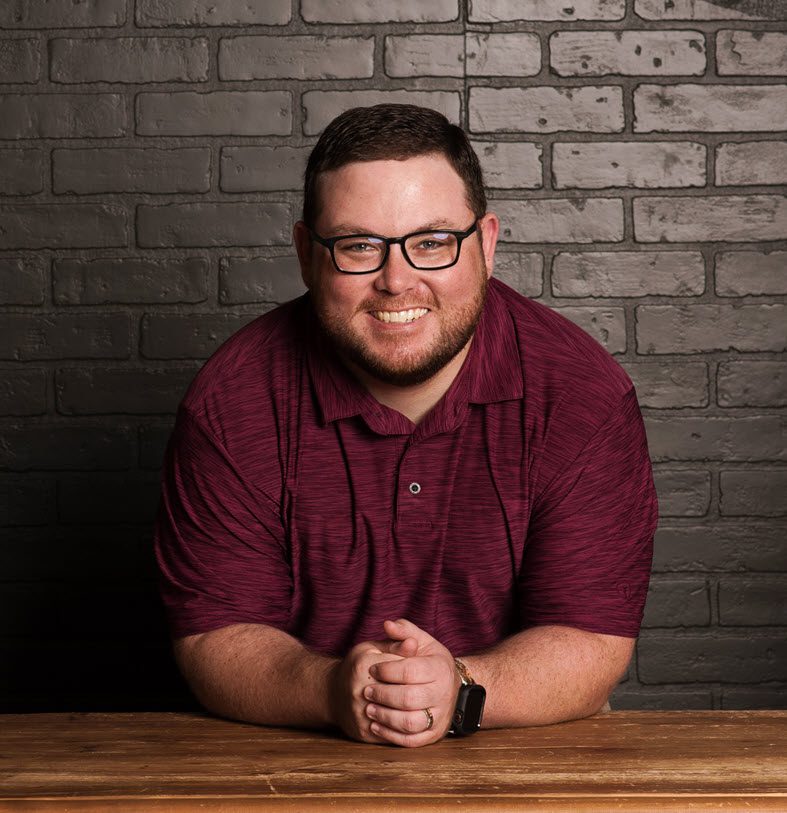 Dr. Michael Evans
Wellness Chiropractor
Dr. Michael Evans is from Milledgeville, GA, and attended Armstrong State University in Savannah, GA, where he earned his Bachelor's degree in Rehabilitation Science in May 2012. While pursuing his undergrad, he discovered his passion for Chiropractic.
After graduation, he moved home for a year, where he shadowed a local Chiropractor. He realized that Chiropractic was the path that he should take, and began classes at Life University in Marietta, GA in July 2013, where he graduated Cum Laude in December 2016. Dr. Michael's mission is to improve the health of as many people in the community as possible through natural Chiropractic care.
When not at work, he can be found either in a deer stand, turkey blind, or with a fishing pole in his hand. Dr. Michael is married to Dr. Brittney Evans, Chiropractor and adjunct professor at Central Georgia Technical College. They welcomed their son Reid in December 2021.