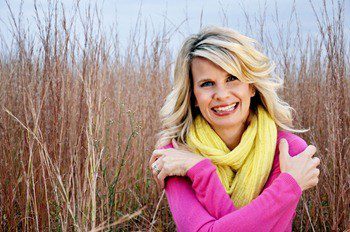 Karen Smith
Executive Director
"There is nothing better in the world than truly loving what you do every day. I have been blessed with being able to do just that.  As a mom of three, I am raising my children to know what true wellness is and understand the benefits of regular Chiropractic care. As a result, they are growing up without any 'childhood illnesses' and are rarely ever sick. I am so proud to say they have never had any medications in their bodies! I know that this is because of Chiropractic allowing the body to function as God intended. There are so many things I would love to share with you about our Center; however, I feel one of the most important is that when you become a practice member, you truly become family. We do everything in our power to help you live the best life you can live!"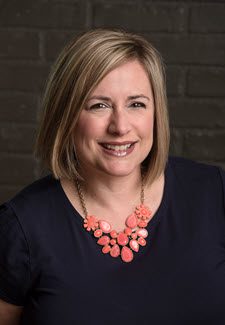 Hannah Goss
Operations Manager
Lake Oconee & Milledgeville
Meet Hannah
Responsible for the daily operations of both Wellness Centers, Hannah's primary focus is teaching and training. For nearly two decades, she has been responsible for facilitating the relationship between Doctor and patient, as well as overseeing the entire staff. Hannah is the public relations coordinator for the Centers. "I am so grateful that someone cared enough about me to send me to Dr. Smith for help in 2004. My entire outlook on health has changed for the better, and it's my pleasure to see our team and practice members experience this powerful way of life."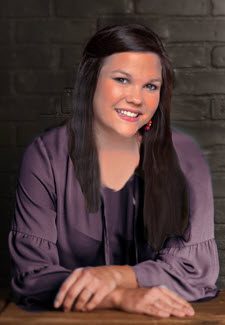 Lydia Frazier
Patient Care Manager & Team Lead
Lake Oconee & Milledgeville
Meet Lydia
"I am so thankful God opened this door for me. In just a few short months of starting both Chiropractic care and my job in this amazing environment, I have experienced so many life-changing benefits. I am honored each day to come to work at a place full of health and happiness, and I am thankful to be a part of Pure Chiropractic's team and mission."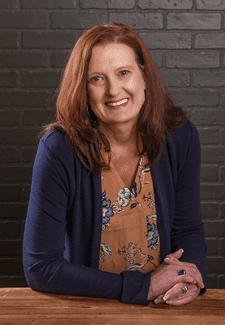 Amanda Marshall
Patient Care & Office Manager
Milledgeville
Meet Amanda
"Chiropractic care has been life-changing for me. I came to Dr. Sarah and the team as an acute case. She was able to help me get back on my feet and regain mobility. I learned more than I ever thought was possible and am amazed every day at how intricate and wonderful our bodies are! I know that from this day forward, chiropractic will always be part of my life and my way to stay young! I am honored to be part of this healthcare movement and blessed to be part of the incredible Pure Chiropractic team!"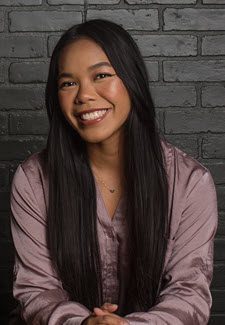 Kayla Phinith
Patient Care Coordinator
Lake Oconee
Meet Kayla
"As a GCSU student-intern that originally wanted to go a different route, I wasn't sure what to expect. I was super-nervous walking into the office, but this team welcomed me with open arms. Chiropractic has opened a whole new perspective of healthcare for me. Even though I'm young, I play sports, work out, and have studied the human body during my undergraduate program; I've come to have a better appreciation of my body: physically and mentally. I am continuously learning more about health and healing through chiropractic. Now I am planning to go to graduate school for Health Promotion. The results and positive impact our doctors make are the best part about being on this team. I am so grateful to be in a positive and healthy environment!"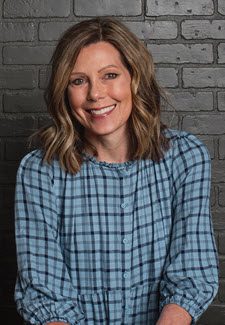 Lisa Pierson
Patient Care Coordinator
Lake Oconee
Meet Lisa
After retiring from being an elementary school art teacher, I found a new home at Pure Chiropractic. I knew nothing about chiropractic care and all the benefits of regular adjustments, but I have learned so much! I love listening to the patients' stories of how the doctors have helped them! My own health is improving as well…it's been a wonderful new chapter in my life!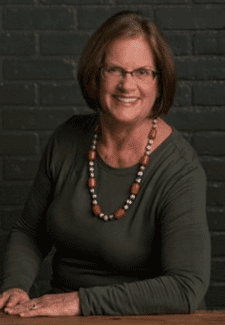 Mary Tiedeman
Chiropractic Tech
Milledgeville
Meet Mary
"I have had the great fortune of being under the wellness care of Dr. Sarah at Pure Chiropractic Milledgeville since 2015. After raising three children and retiring from twenty-nine years of teaching mathematics, a door opened for me to be a part of the staff at Pure Chiropractic. I always called Pure Chiropractic "my happy place" because of the love and care shown to all of us, so this was my opportunity to be part of something so life-changing. I truly enjoy helping others seek their best selves through Chiropractic care through my work in the practice. I am blessed with the best combination: part-time work, part-time retirement, and full-time health through Chiropractic!"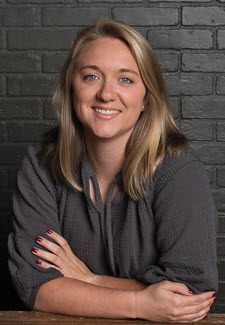 Grace Forren
Patient Care Coordinator/Part-time
Milledgeville
Meet Grace
Being a graduate student, former D1 athlete, waitress, and choosing the career path of athletic training, my body is constantly on the go. Moving to Milledgeville for graduate school, I decided to take a different direction in improving my health–both physically and mentally. Pure Chiropractic has blessed me with a second family who cares and supports me both inside and outside of the office! Chiropractic care not only makes me feel and function at 100% but continues to educate me every day. I love to see so many lives change for the better! Chiropractic has had such a powerful effect on me that I am conducting my graduate research on the impacts of Chiropractic adjustments on improving athletic performance.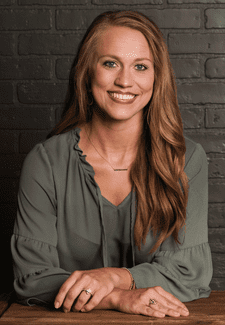 Katie Barber
Patient Care Coordinator
Milledgeville
Meet Katie
Two years ago, I started my health journey. Unfortunately, at 28 years old, living the "American Dream" was drastically causing my health to decline. Instead of taking different prescriptions to see what would make me "feel" better, I chose to listen to my body and make lifestyle changes that would make me happier from the inside out, leading me to lose 65 pounds. Little did I know moving from Atlanta to Milledgeville just a year ago would bless me with a work environment that not only supports my healthy lifestyle but also continues to educate me daily on all the amazing things my body is capable of if I give it a chance to work the way God intended!
Lake Oconee Eatonton Office
Pure Chiropractic
121 Harmony Crossing, Ste 6
Eatonton, GA 31024
Day
Morning
Afternoon
Monday
Adjusting: 7:20-8:50
Report: 9:00-10:20
Adjusting: 10:20-10:50
Adjusting: 2:30-3:30
Report: 3:40-4:30
Adjusting: 4:30-5:30
Tuesday
Closed
Closed
Wednesday
Adjusting: 7:20-8:50
Report: 9:00-10:20
Adjusting: 10:20-10:50
Adjusting: 3:00-5:30
Thursday
Adjusting: 7:20-8:50
Report: 9:00-10:20
Adjusting: 10:20-10:50
Adjusting: 2:30-3:30
Report: 3:40-4:30
Adjusting: 4:30-5:30
Friday
Adjusting: 7:20-8:50
Report: 9:00-10:20
Adjusting: 10:20-10:50
Adjusting: 2:30-3:30
Report: 3:40-4:30
Adjusting: 4:30-5:30
Milledgeville Office
Pure Chiropractic
130 Log Cabin Road
Milledgeville, GA 31061
Day
Morning
Afternoon
Monday
Adjusting: 7:20-8:50
Report: 9:00-10:00
Adjusting: 10:00-10:50
Adjusting: 2:30-3:10
Report: 3:20-4:10
Adjusting: 4:10-5:30
Tuesday
Adjusting: 7:20-8:50
Report: 9:00-10:00
Adjusting: 10:00-10:50
Adjusting: 2:30-3:10
Report: 3:20-4:10
Adjusting: 4:10-5:30
Wednesday
Adjusting: 7:20-8:50
Report: 9:00-10:00
Adjusting: 10:00-10:50
Adjusting: 2:30-3:10
Report: 3:20-4:10
Adjusting: 4:10-5:30
Thursday
Adjusting: 7:20-8:50
Report: 9:00-10:00
Adjusting: 10:00-10:50
Adjusting: 2:30-3:10
Report: 3:20-4:10
Adjusting: 4:10-5:30
Friday
Adjusting: 7:20-8:50
Report: 9:00-10:00
Adjusting: 10:00-10:50
Adjusting: 2:30-3:10
Report: 3:20-4:10
Adjusting: 4:10-5:30