Posts Tagged 'Eatonton Neck Pain'
Welcome to Pure Chiropractic's Eatonton Neck Pain Archive. Here you can learn more about Pure Chiropractic, Chiropractic, and Dr. Ted Smith, today's choice for Chiropractors in Eatonton, GA and Milledgeville, GA. Read Dr. Ted Smith's Chiropractic Eatonton Neck Pain for the health of it.

We look forward to serving you! Call - 706-485-1010 in Eatonton or 478-457-0003 in Milledgeville.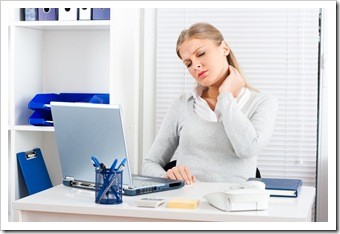 With today's hectic lifestyles our stress and pain overload is up and our time and resources are limited for solutions.  For solutions many of us head to the internet to search for these solutions.  Unfortunately there is too much information on the information highway which allows us to become paralyzed with confusion.  Here are a ...

Read More >>