Posts Tagged 'Eatonton GA Leg Pain'
Welcome to Pure Chiropractic's Eatonton GA Leg Pain Archive. Here you can learn more about Pure Chiropractic, Chiropractic, and Dr. Ted Smith, today's choice for Chiropractors in Eatonton, GA and Milledgeville, GA. Read Dr. Ted Smith's Chiropractic Eatonton GA Leg Pain for the health of it.

We look forward to serving you! Call - 706-485-1010 in Eatonton or 478-457-0003 in Milledgeville.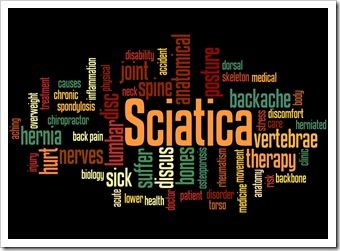 The summer season is in full swing! As we are enjoying the warm weather, barbecues and the excitement of long awaited vacations, are you feeling red with anger, white with pain, and emotionally blue with being park-benched with low back and leg pain? If so, read on. What is Sciatic Nerve Pain? Your sciatic nerve is the longest ...

Read More >>