Pure Chiropractic is the headquarters for the lifetime family wellness movement in our community.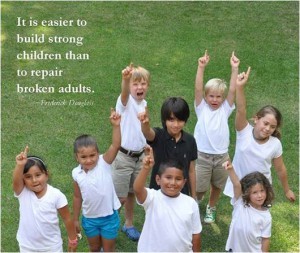 Our purpose is to educate, check and adjust as many families as possible toward optimal health through natural chiropractic care.
Our mission is to evalute the spine and nervous system of every man, woman and child within our community.
We have a huge mission and need your help!
We look forward to serving you at one of our two locations, Lake Oconee in Eatonton, GA or Milledgeville, GA!